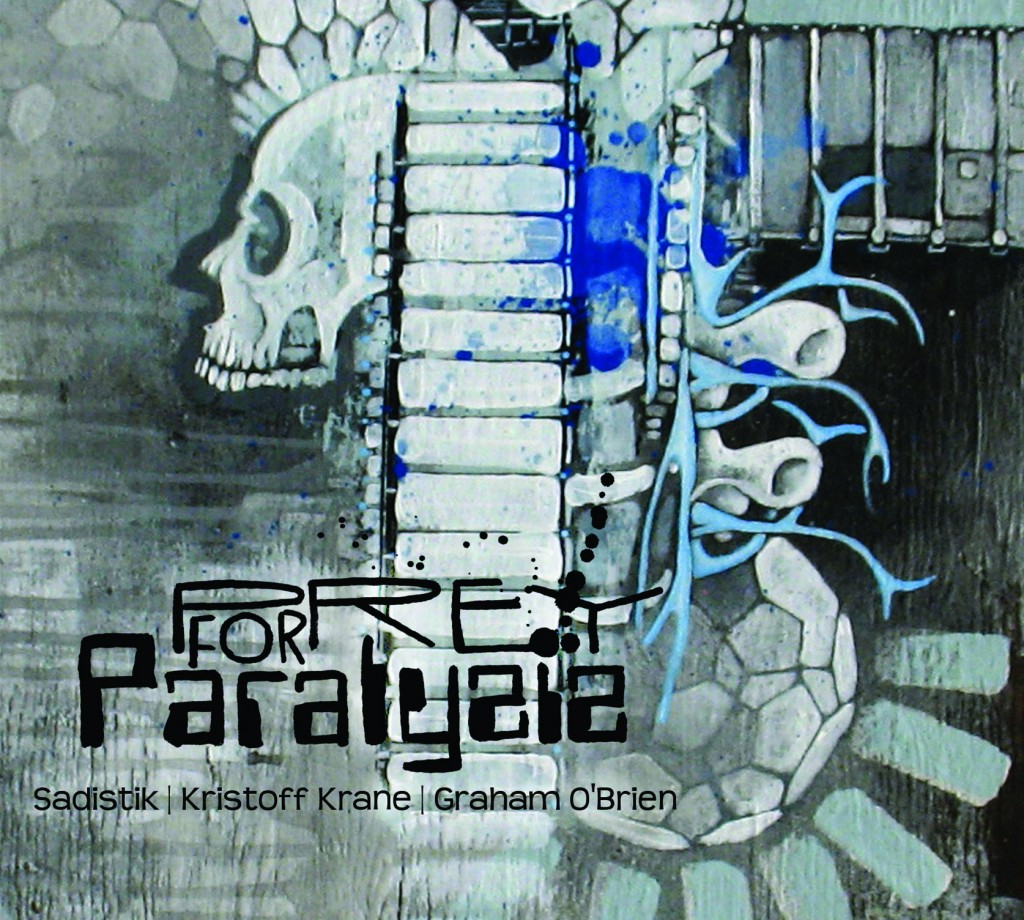 In April of 2011 Sadistik & Kristoff Krane began a three month tour that spanned nine countries. Quickly realizing their artistic chemistry, the two decided that they should create a album together. While en route to Amsterdam, Kristoff exposed Sadistik to the production work of live instrumentalist Graham O'Brien. He was immediately impressed by Graham's unique style and the two agreed that it was the perfect direction to take their project. After receiving Graham's stamp of approval, Sadistik and Kristoff Krane began the writing process while in a tour van in May of 2011. By the end of June they had written the entire album. They recorded the vocals over the course of three days at Sadistik's home in Seattle, WA. And so now we present to you, Prey For Paralysis, dropping 11/22/11 on Crushkill Recordings.
This is a limited run of 300 shirts, available in sizes Small-3Xl. Shirts are Tultex Pre-shrunk 100% Ringspun Cotton with a "Tear-away Tag." Grab one before they're gone!
Higher Brain Official Video

Free download of Higher Brain

Track listing:
1. Pyramid Song
2. Bad Timing
3. Higher Brain
4. Toxiod
5. Freedumb
6. Kingdom Come
7. Elizabeth Bathory
8. Miso
9. Stupor Star
10. Hunter's Prey
Mixed by Joe Mabbott at the Hideaway Studio in Minneapolis. Mastered by Bruce Templeton. Cover art by Louis LaPierre.
Pre-orders are scheduled to ship on Saturday, November 19th. Any other items ordered in the same transaction won't ship until that date. If you want your other items to ship sooner than that, please order them in a separate transaction. Please contact Brady O'Rourke with any questions.